Today is my little girl's birthday.
Her name is Sasha so I found some cute
things on Etsy that have to do with the name
My Sasha loves to draw. One of her favorite things to draw are mermaids.
And finally we have this beautiful silk organza and french lace
flower clip
.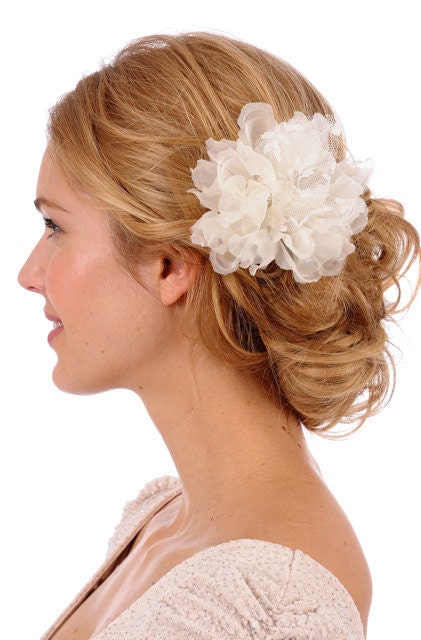 Source

These things are pretty girly-girly and my
Sasha is girly but guess what?

She's actually going to have an
Angry Bird Birthday Party!
Go figure. :)